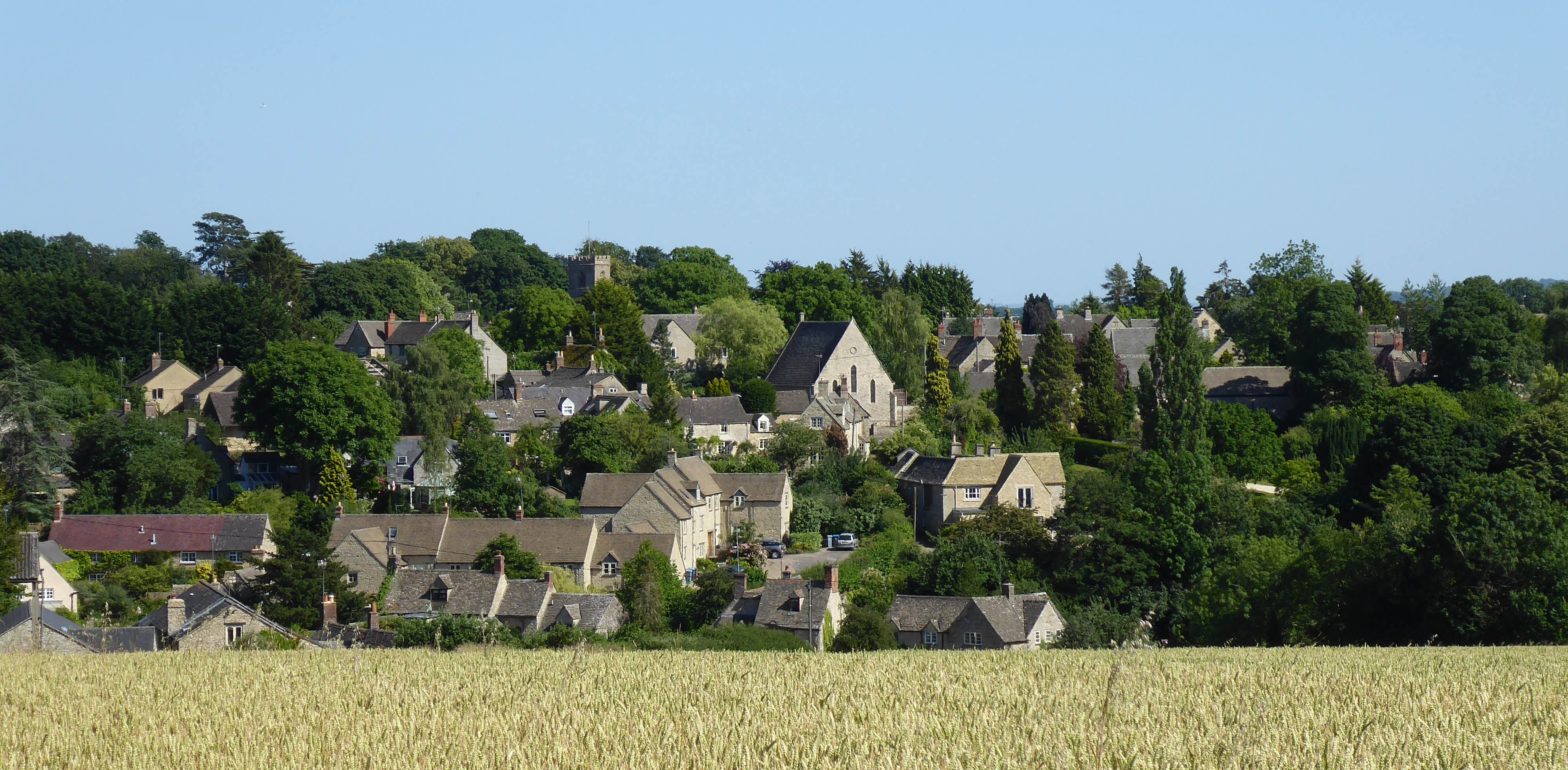 Stonesfield Open Gardens
will be
2pm – 5.30pm on
Sunday 30th June 2019
.
We have eleven gardens open to the public, many which have never been previously open, plus The White Horse pub gardens. There is a wide variety including
 –  pretty, bijou garden with good views
–  very private, packed with surprises at every turn; beautiful herbaceous planting amongst bird-friendly shrubs, trees and climbers
–  hidden jewel packed with planting for a beautiful display 
–  raised flower beds around a grassy glade with a woodland copse for a back-drop 
All within easy walking distance and most are wheelchair friendly.
Entry is £4 per person (accompanied children under 16 are free). Tickets and maps will be available from St James Centre, High Street, OX29 8PU. Last ticket sale at 5pm. Teas and plants will also be for sale at St James Centre.
Limited car parking will be available at Stonesfield Primary School, opposite St James Centre. Additional disabled parking is also available at one garden that is on an unmade track (see map when purchasing tickets).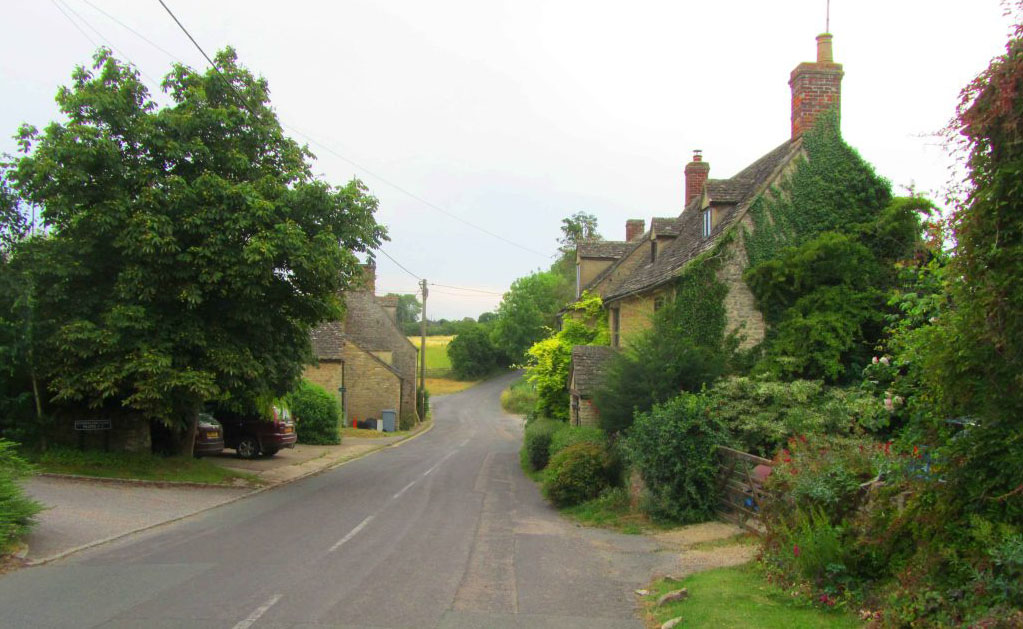 By coming into the gardens you accept that:
1.  Stonesfield Gardening Club Committee and the owner accept no liability for any accident of any kind or damage to or for loss of property. 
2.  You must not behave in a noisy, dangerous or anti-social manner and must not consume any alcoholic drink or illegal drugs. 
3.  You must leave the property immediately you are asked to do so by the owner or person on their behalf.