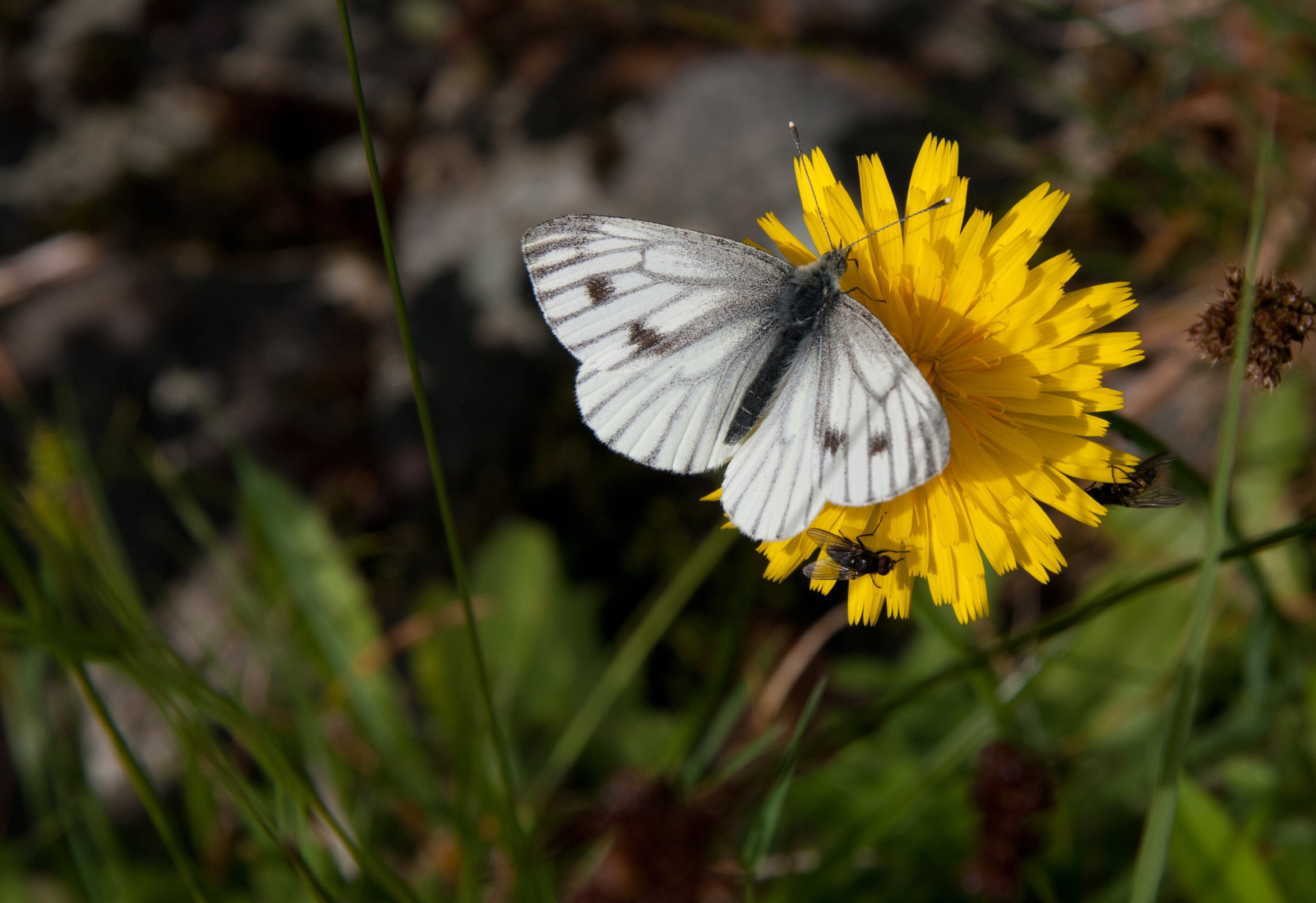 For our November meeting, we invited local resident and keen lepidopterist Martin Gascoigne-Pees to talk to us about the butterflies in our gardens, the hedgerows and on the Common and what we should be planting to encourage them. What they need are nectar rich plants, starting from early in the year with spring bulbs such as crocus, tulip and allium, right through the summer with buddleia, catmint, candytuft and perennial wallflowers, on to the sedums in the autumn. We learnt that many species overwinter in ivy and are very attracted to the hedgerow plants such as spindle, dogwood, brambles and of course nettles – so we need to make sure that our gardens are not too tidy.
Martin's photographs were wonderfully clear and showed us the Brimstone, Small Tortoiseshell, Peacock, Painted Lady, Red Admiral, Orange Tip and Holly Blue. Also the Common Blue, Marbled White and Meadow Brown more likely to be seen on the Common. The butterfly we don't want to see in our gardens, the Cabbage White, was also shown in glorious technicolour!
Martin has kindly allowed us to put some of his photographs on our website – see Gallery.
Our next meeting on December 10 will be our Christmas Social, with mulled wine, mince pies and a quiz at 7.30 in the St James' Centre.
This is also the time to join up for 2019 – £8 per person, £15 per couple.