Below is the current calendar which is subject to change.
All meetings take place at the St James Centre in High Street at 7.30pm (unless otherwise stated).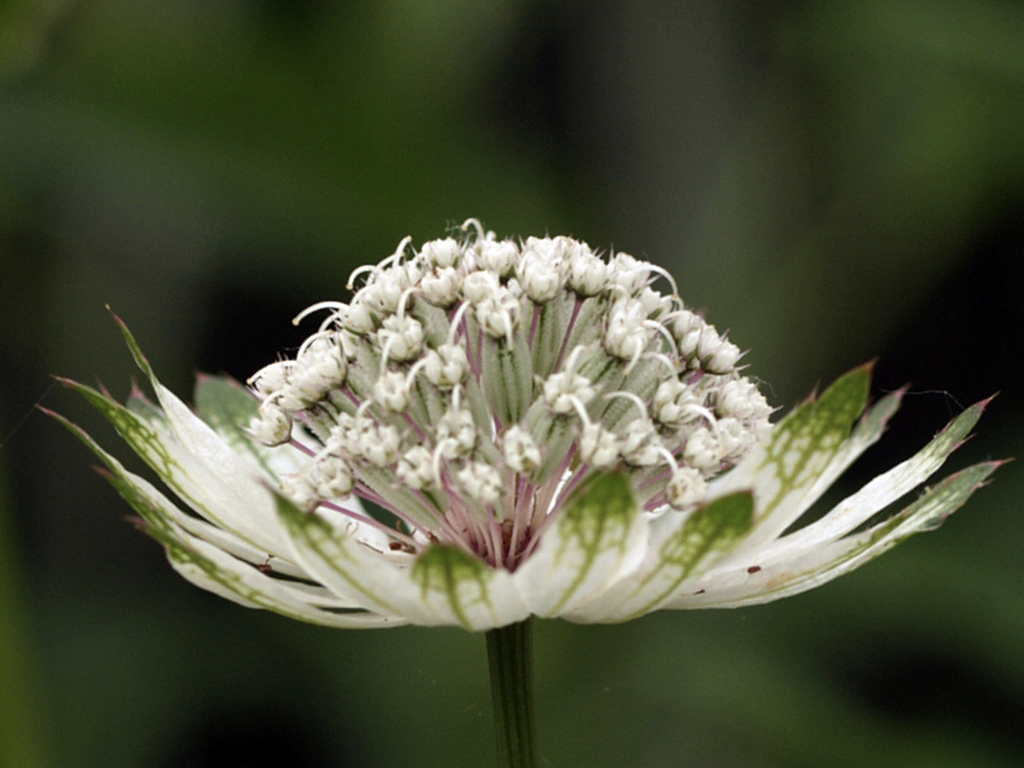 Meetings cost
£4.00 for visitors
and are free for members (unless otherwise notified).
For enquiries about meetings, trip details or membership use the Contact us page
Monday 13th February  AGM at 7.00PM followed by Talk – Lauren Baker: 

Growing Food in a Growing World
Monday 13th March Talk – Mandy Bradshaw: Beyond the Garden Gate
Saturday 29th April  Plant Sale – Four Acres, Pond Hill 8.30 – 11.00
Monday 15th May Talk – Chris Day: Gardening in a Changing Climate
Monday 12th June  Talk – Russell Attwood: No Dig Gardening
Thursday 13th July  Visit – Sezincote: Members will be emailed details nearer the time
Monday 4th September  Talk – Lorraine Broderick: Future proofing the garden CHANGED DATE
Monday 9th Oct Talk & wine tasting – Andrew Wood: Wine growing in a changing climate NOTE:  Prebooking and a £4 extra charge for members. Non-members will be charged £7.
Monday 13th Nov Talk –  Ollie Spacey: Mistletoe
Monday 11th Dec Social – Christmas Quiz & Membership renewal
Monday 12th February  AGM at 7.00PM followed by Talk – Paul Wren: Supporting swifts
Monday 11th March Talk – Sally Nex: Growing veg in small spaces
Saturday 27th April  Plant Sale – Four Acres, Pond Hill 8.30 – 11.00
Monday 13th May Talk – Val Bourne: Living Jigsaw
Monday 8th July  Talk – Chris Day: Houseplants
Monday 9th September  Talk – Rosy Hardy: Seasonal Perennials to attract Pollinators
?day ?th Oct Visit – Harcourt Arboretum
Monday 11th Nov Talk –  Adam Kirkland: A bulb for every month
Monday 9th Dec Social – Christmas Quiz & Membership renewal