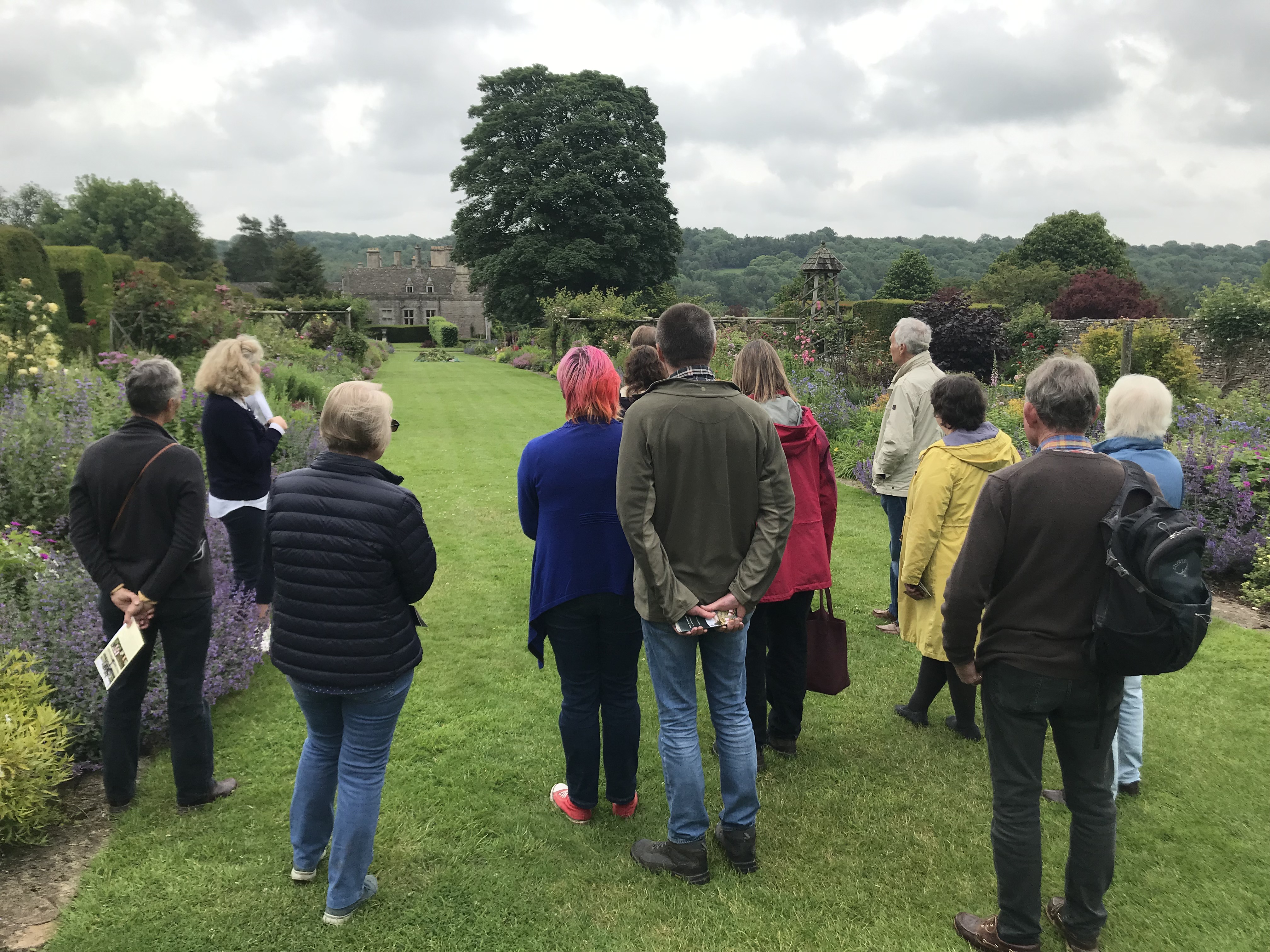 June 18th found members of the Gardening Club in Gloucestershire, exploring the gardens of Miserden. After a short introduction from Alison we were able to wander as the mood took us.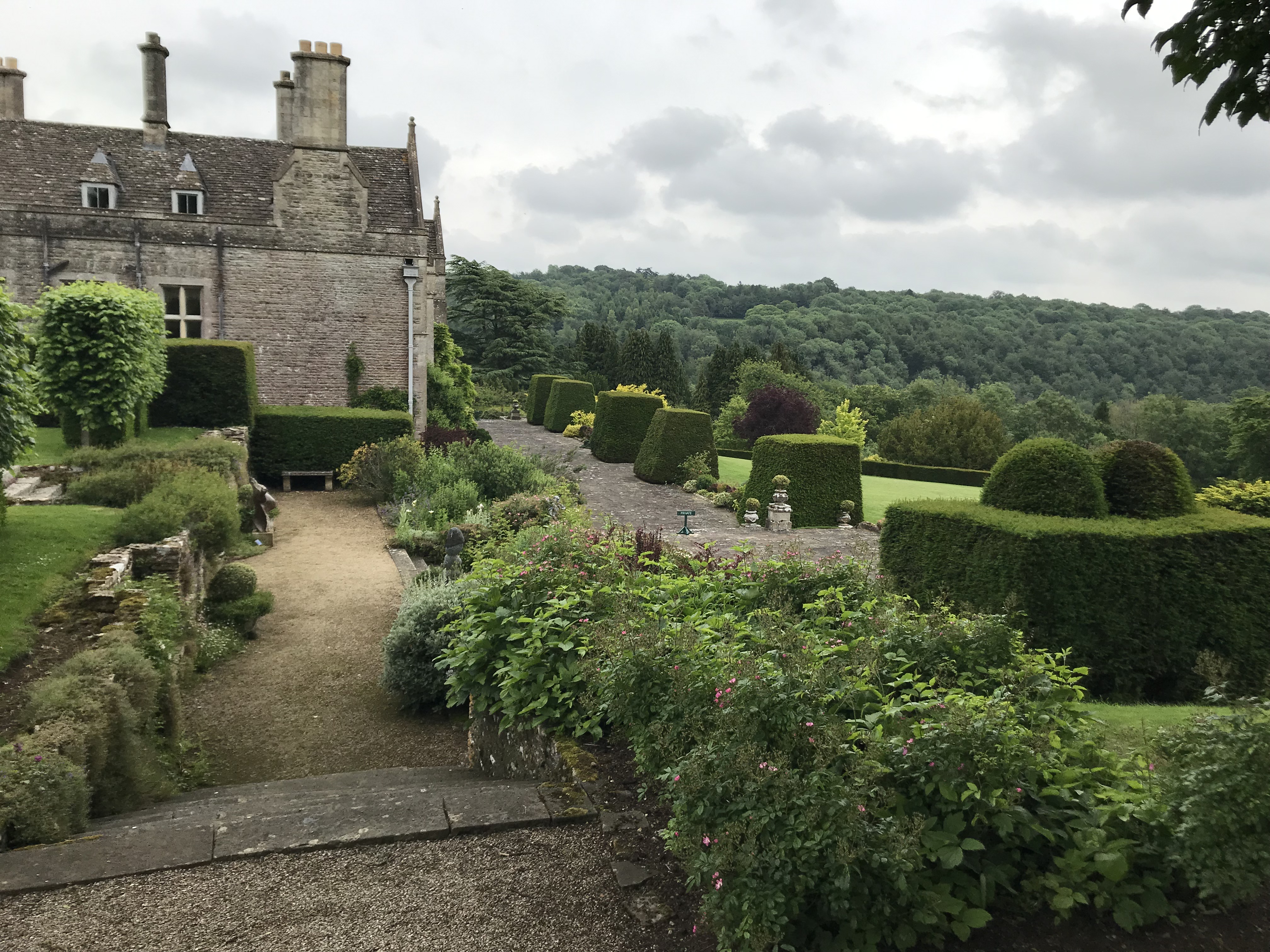 For a change the rain held off enough for us to see this Gloucestershire gem. The 9 acres of garden forming part of a 3,000 acre estate set in a delightful valley close to Birdlip.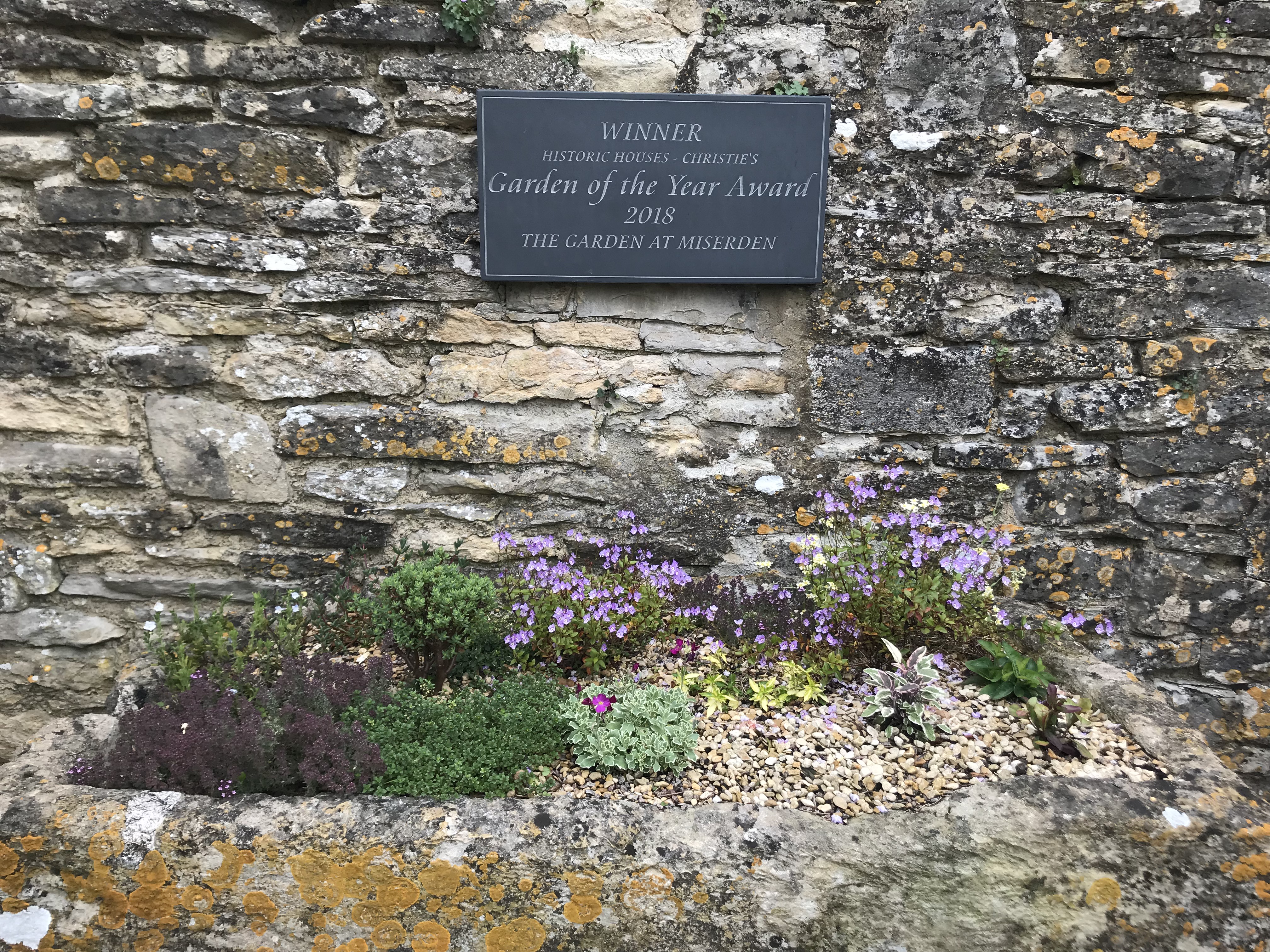 The garden held many delights including lake, views, arboretum as well as delightful herbaceous borders and rose gardens. And at the end, when the rain did start, we had lunch in their greenhouse café followed by a 'little' plant buying.
If you have not been, it is well worth a visit.