June is traditionally the month when many villages open their gardens to curious members of the public and Stonesfield is no exception. Every two years the committee of the Gardening Club manage to persuade some of the keen gardeners in the village to let us have a peek behind the hedges. As is the case in so many places, the real gems are hidden away behind an unassuming stone wall and open up into a Plantsman's paradise or a fun-filled escape.
Stonesfield gardens are open on Sunday 30th June and we hope that many people take the opportunity to enjoy them.
For more details see https://stonesfieldgardening.info/2019-open-garden/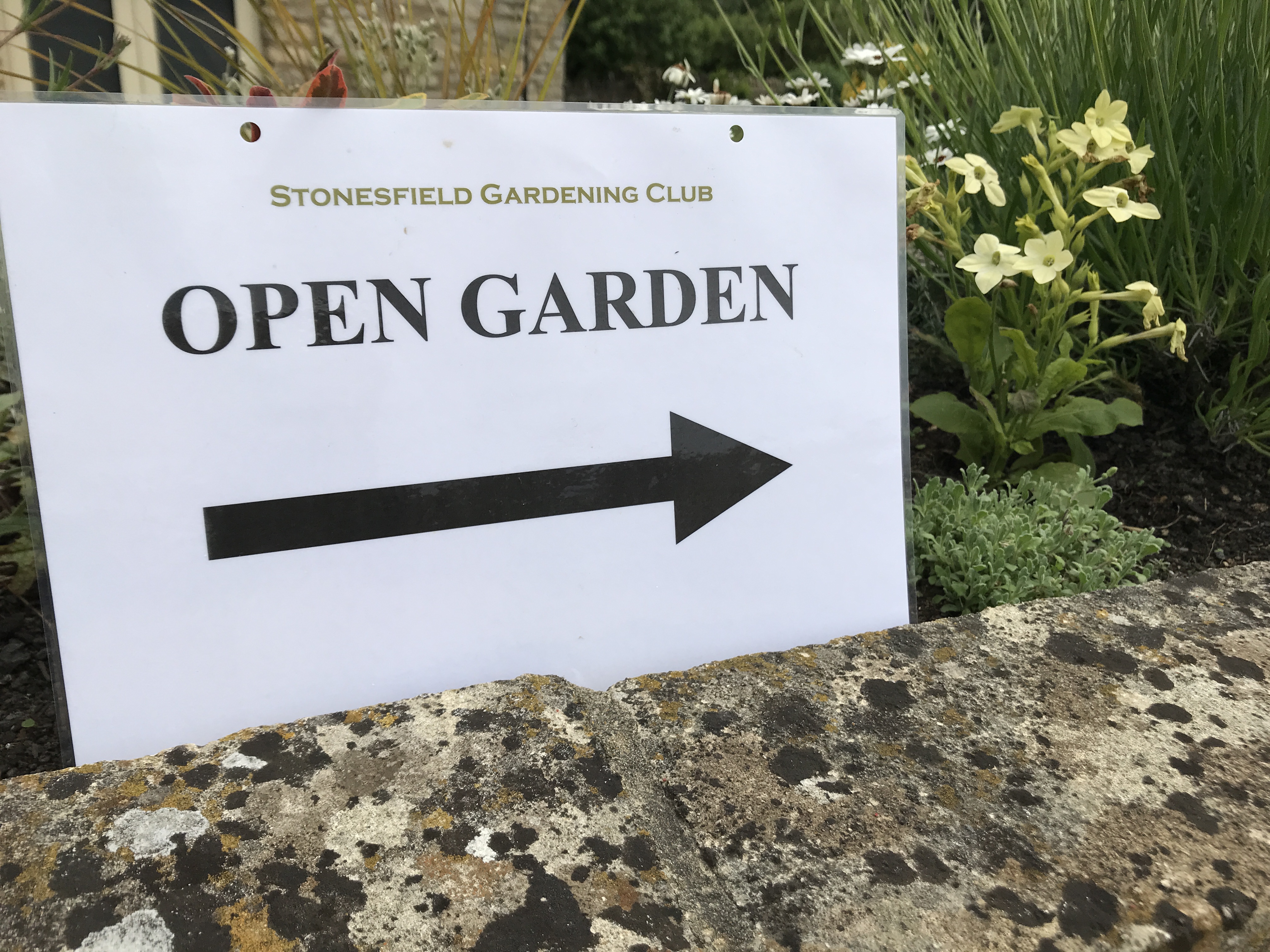 Members of the Gardening Club, many of whom will have either opened their own gardens or served teas in the St James' Centre on the day, will get their chance to see them during a village walk on Monday 8th July when we will be visiting four of the gardens, finishing with wine and canapes.
This is a 'members only' evening, but I'm sure the Membership Secretary will be on hand to accept the modest £8 that constitutes our annual fee should any non-members be interested in joining us.
We will gather at 7pm outside the Village Shop.