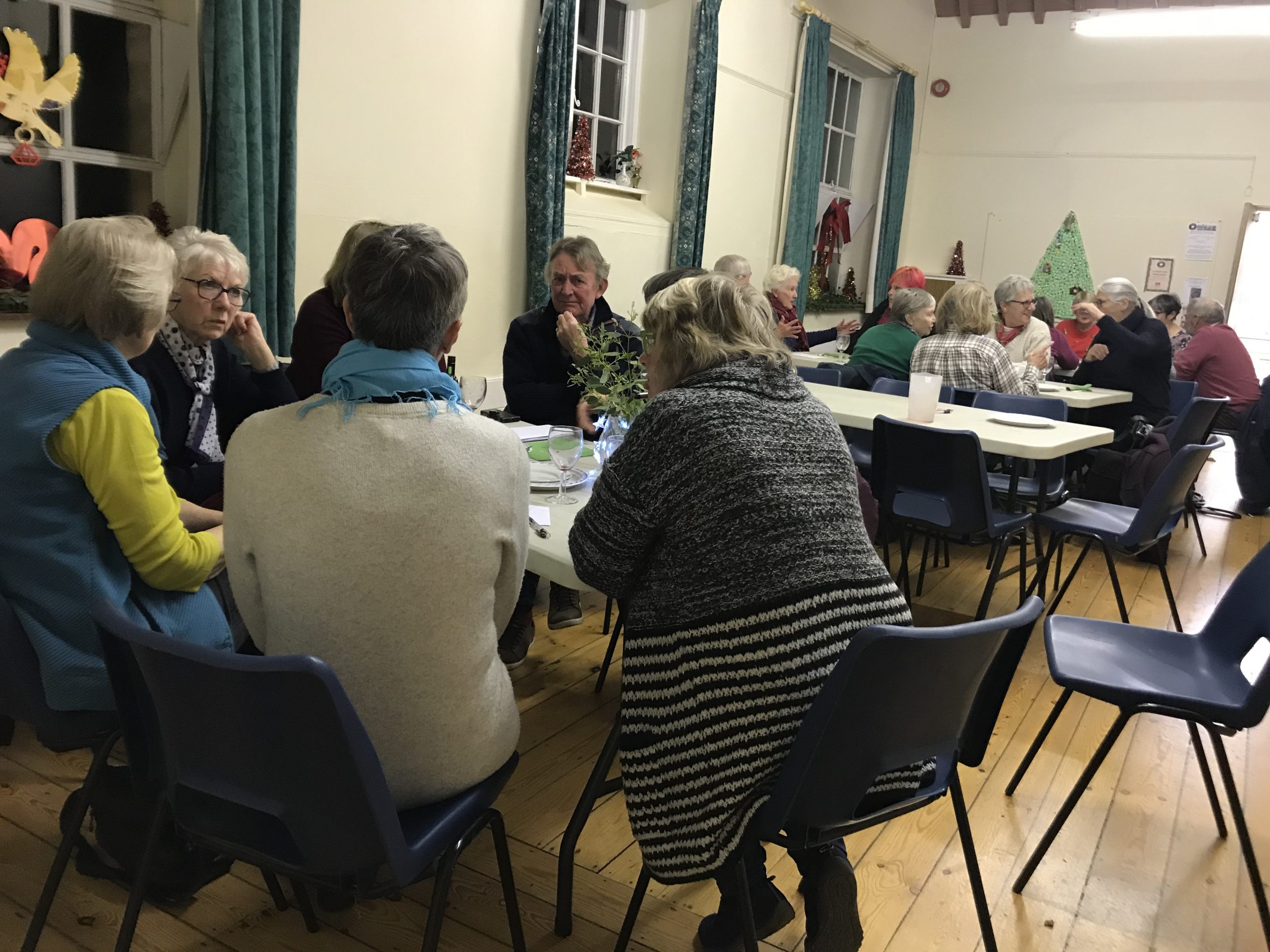 The Gardening Club gathered on December 9th at the St James' Centre to celebrate the end of another successful year with the Quiz and Social evening.
Gill Barrett organised an excellent quiz which got people thinking. With lots of food and mulled wine to feed the brain, there was much merriment. Thanks to everyone who baked, cooked and generally helped.
With the final farewell to our 2019 season over, we look forward to reconvening on Monday 10th February for our AGM and a talk by Genny Early on The Stonesfield Common.
See you there?