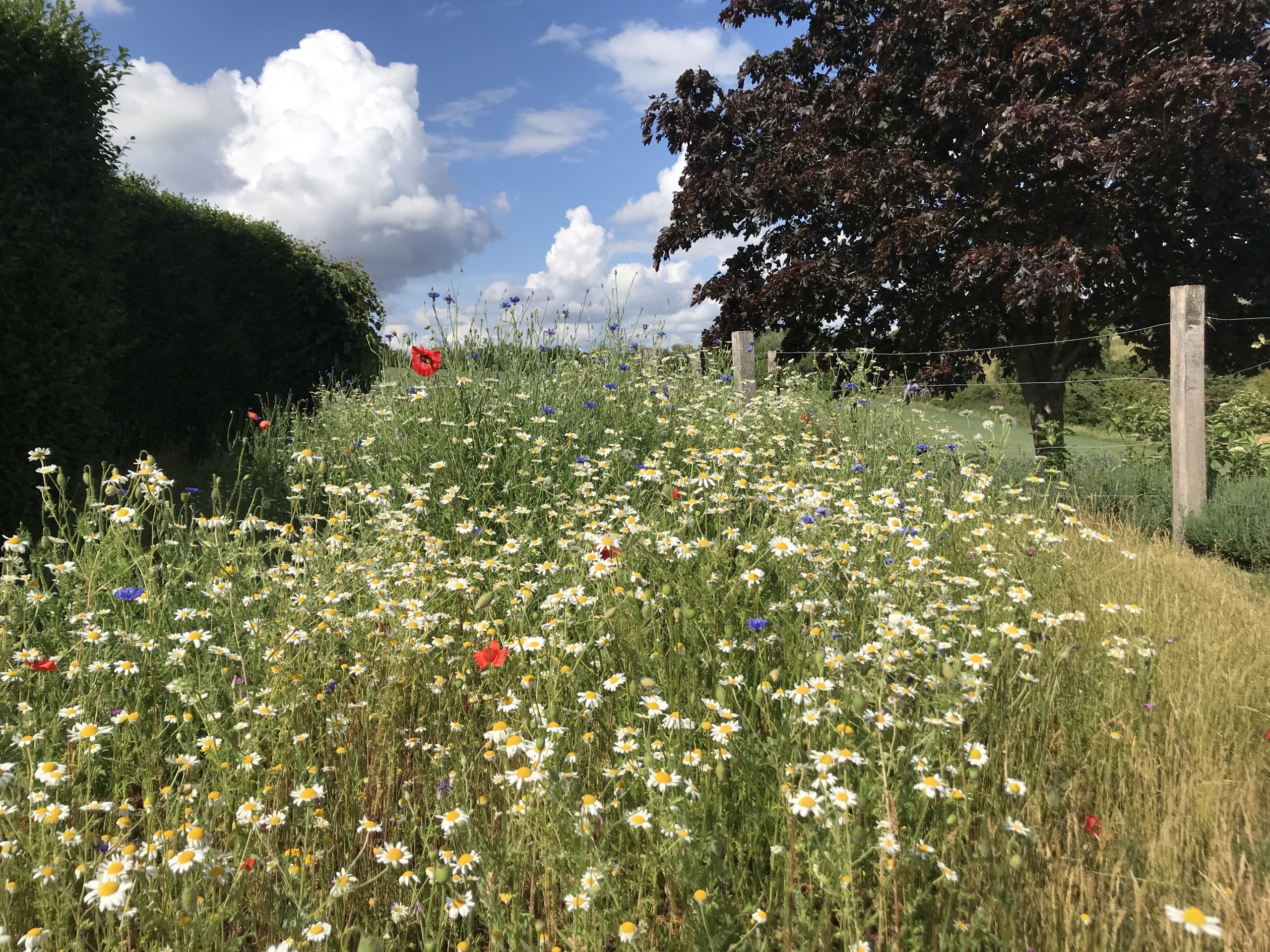 Well, Stonesfield is definitely gardening, as you can see from the very attractive plots in the village, and the productive allotments too.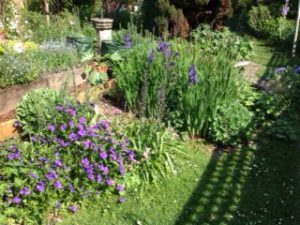 We are also fortunate in that we all know our neighbours well enough to chat and swap experiences over the garden wall. We can even, as of the beginning of July, invite a couple of friends in to the back garden for a drink and a chat and show off what we've been doing. What we can't do unfortunately is hold our Gardening Club meetings and outings, and I know we are all missing them.
Ruth Madder from Bridewell was meant to be visiting us in July and we are hoping that we can visit their garden soon. When I have details, I will let members know.
In the meantime, keep weeding, deadheading, mowing and enjoying the fruits of your labours!