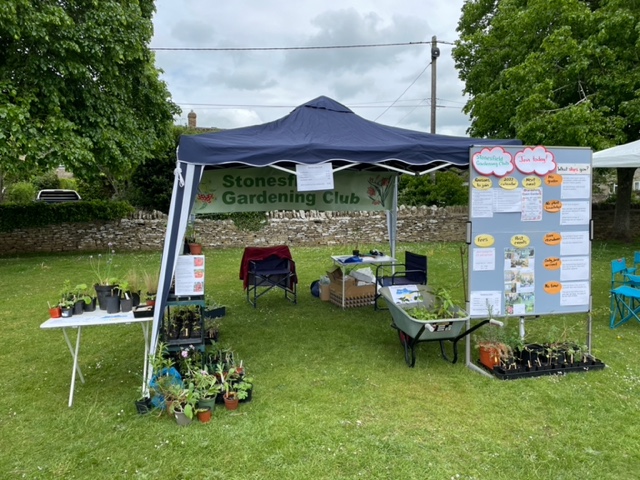 The gardening club had a stand at the school fete on Saturday 21 May. The weather was kind and the members of the committee were able to enjoy the afternoon sunshine talking to Stonesfield residents. We welcomed 3 new members.
We also raised £104 by selling sunflowers and vegetable plants so we donated £110 to Disaster Relief Committee for the Ukraine.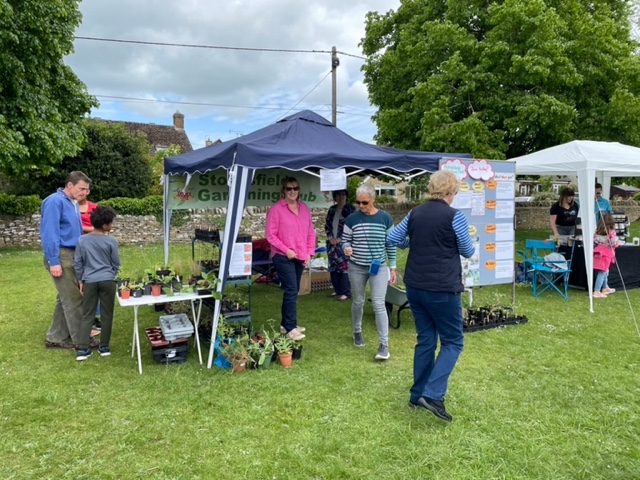 Our next event is Open Gardens on Sunday 26 June when we hope to see a good turnout from the village and beyond.