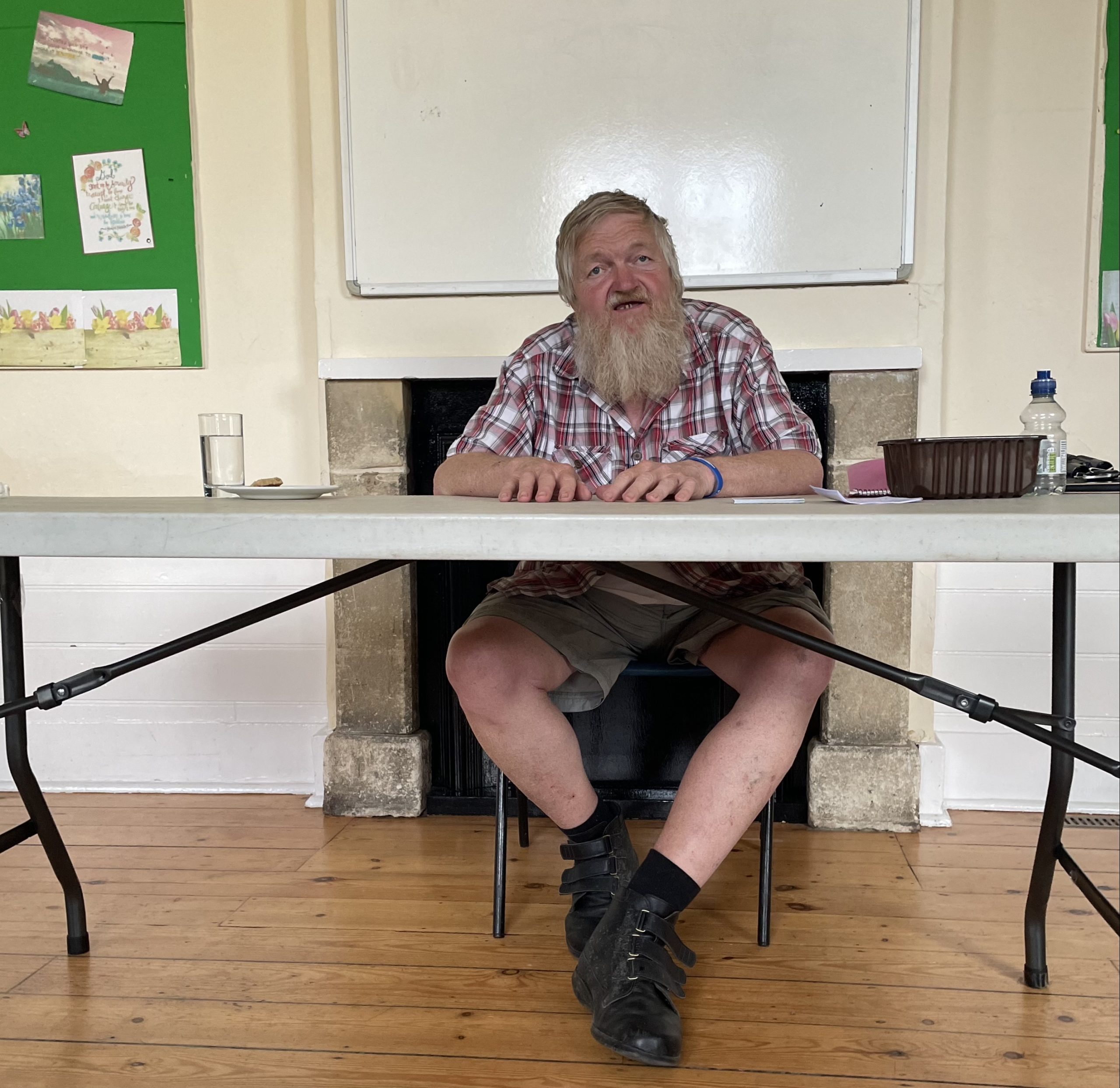 In spite of the power cut, or possible because of it, we had a good turnout for Monday night's talk.
Martin Catt spoke about gardening for wildlife. This focussed on enjoying the wildlife in your garden (a bench, glass of wine and binoculars) and methods of attracting / deterring wildlife. He encourages a water supply in the garden for birds, insects and mammals and a no dig attitude which is better for the health of the soil as well as the small creatures in it. In order to encourage pollinators he advocates companion planting, such as marigolds planted near tomato plants.
A talk full of anecdotes and stories, it made for an entertaining evening and there were lots of questions. We all made it out just after 9pm, by which time the power had returned.