The last Gardening Club event of 2022 was held on 12 December at St James' Centre and many hardy members braved the cold to enjoy the evening.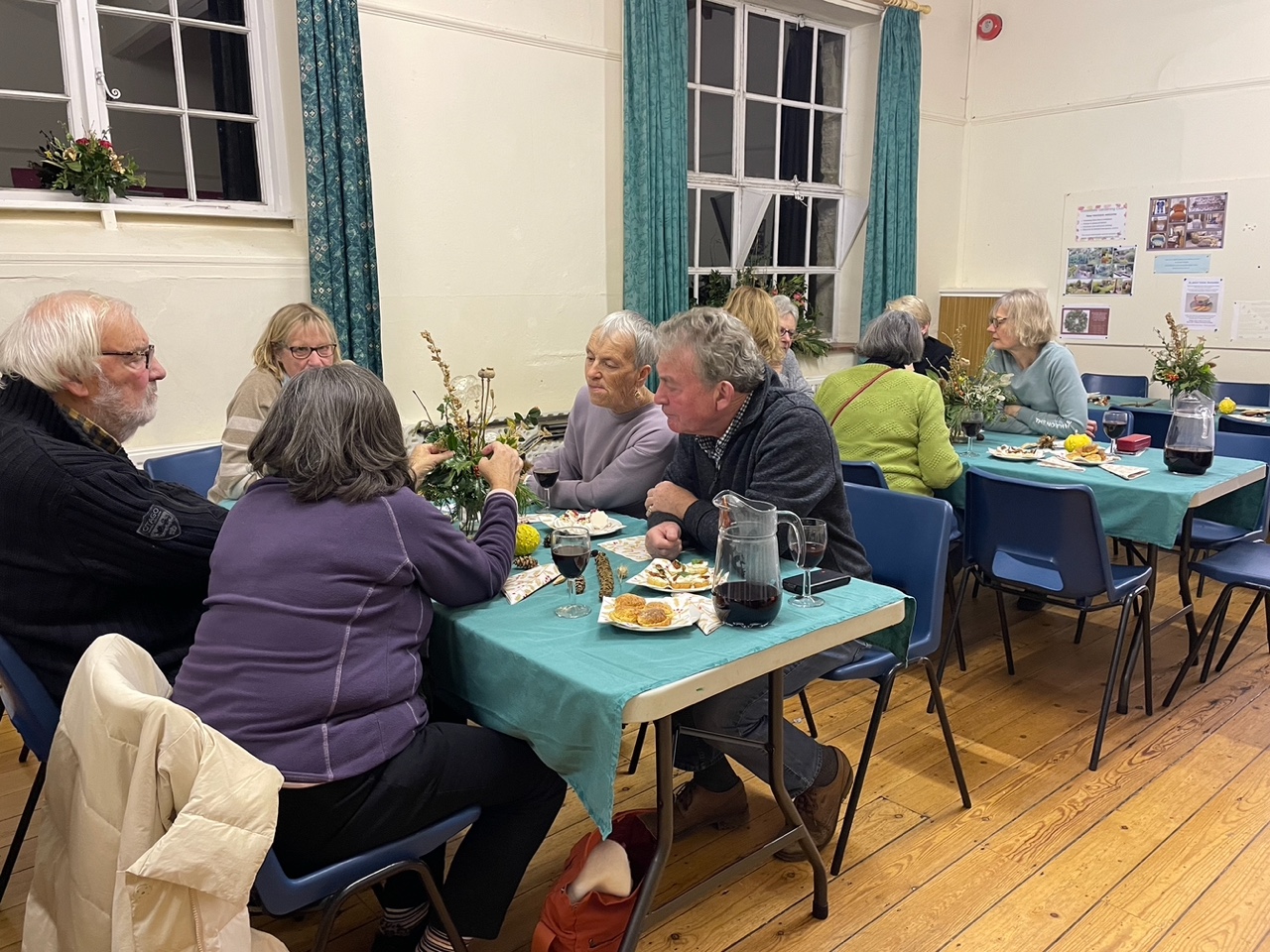 The committee had organised mulled wine (with a non-alcoholic option) light bites, mince pies and other delights. Suzy Boardman had set a fascinating quiz on an autumn / winter theme which tested the knowledge of all.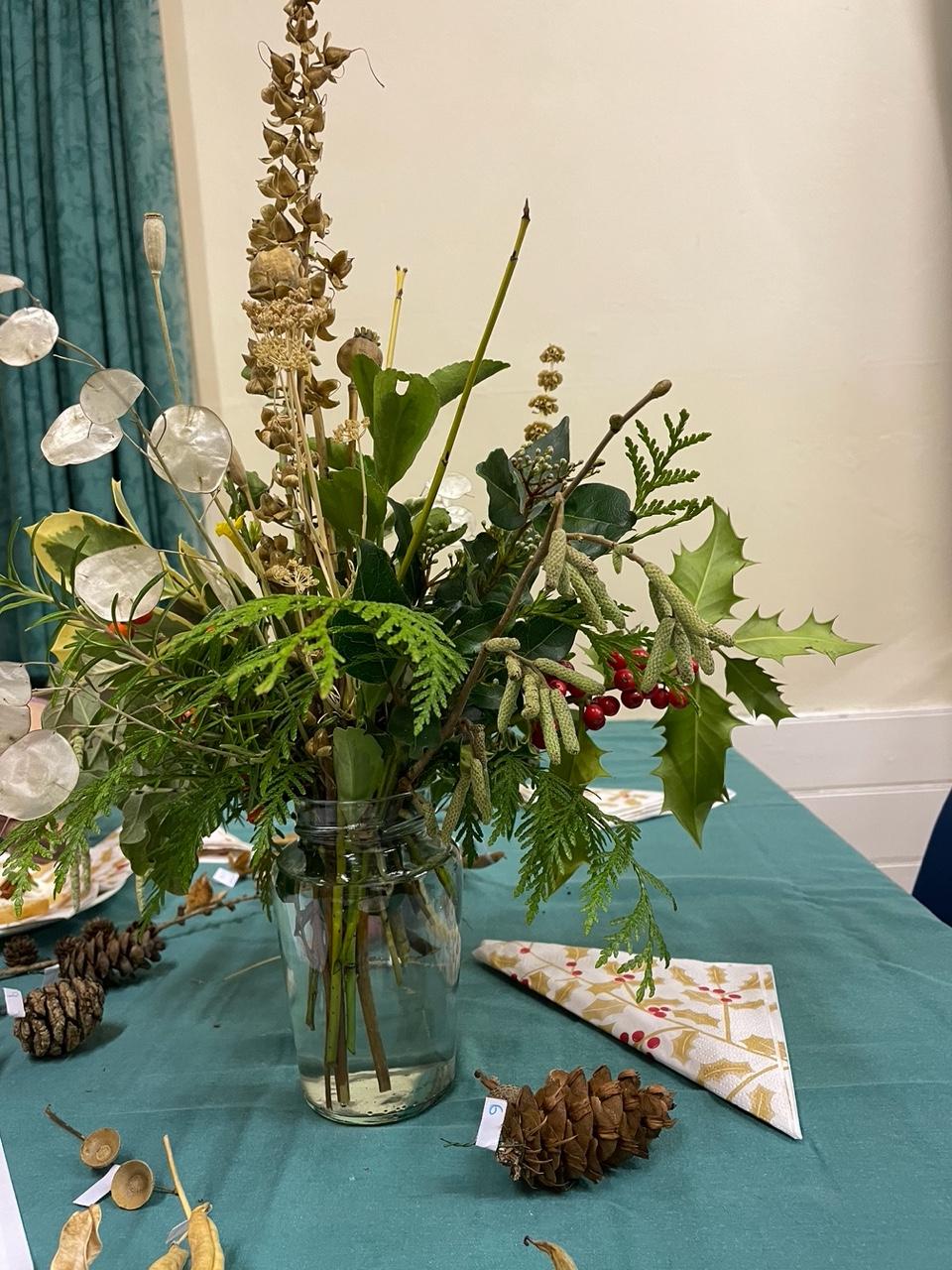 Suzy had provided numerous samples to test plant recognition, anagrams, questions on plant history and pictures for tree and weed recognition. It was a tribute to the knowledge and teamwork of the members that the scoring was so high. Everyone walked away happy and with prizes. Suzy has been invited to set the 2023 quiz (spring / summer theme) so start boning up now.