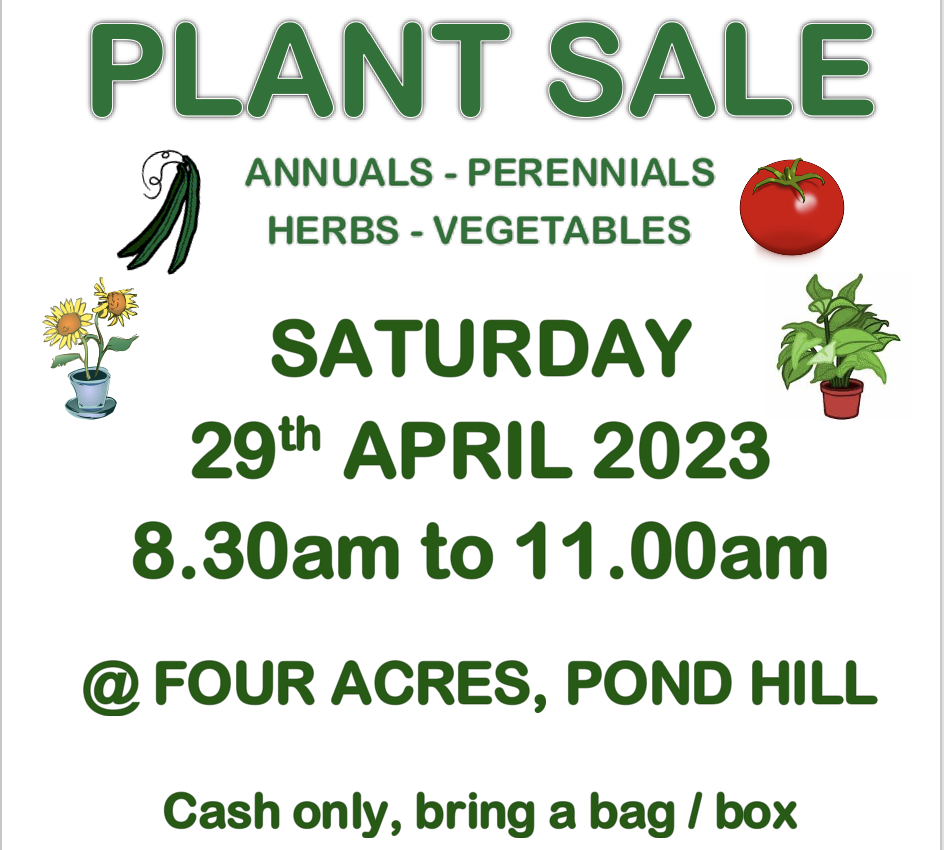 Stonesfield Gardening Club will be holding their annual plant sale on Saturday 29 April.
It will be at its usual location at Four Acres, Pond Hill (just down from the shop) between 8.30am and 11am.
Members have been busy growing plants in spite of the unseasonably cold weather. On sale will be a wide variety of annuals, perennials, herbs and vegetables at bargain prices.
Don't leave it too late as, judging by last year's demand, the plants sell fast.
Please ensure you bring cash and a large bag!