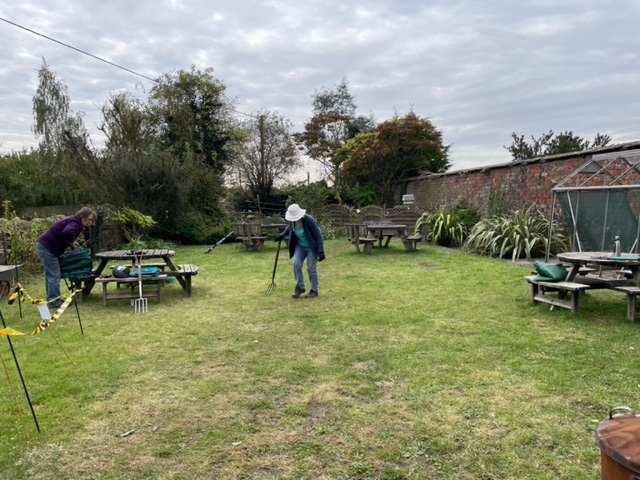 On Monday 16 October a SGC working party undertook more tidying and clearance work in the White Horse garden.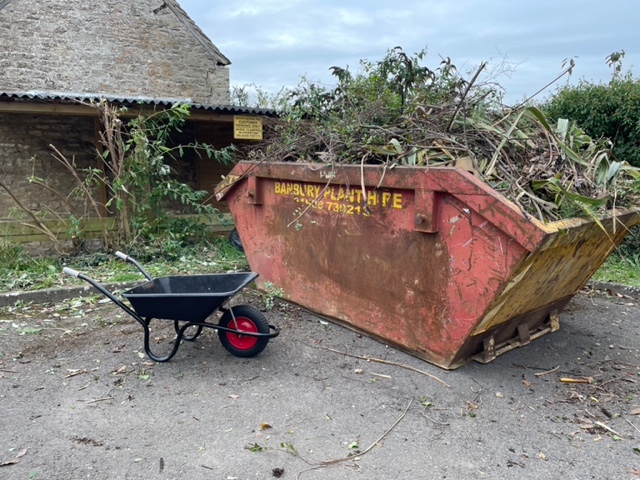 14 people x 3 hours = 1 very full skip!


The rear part of the garden is now fairly clear although it will look a load better once the wall has been rebuilt.
More working parties are planned so if you want to take part please contact the Secretary.