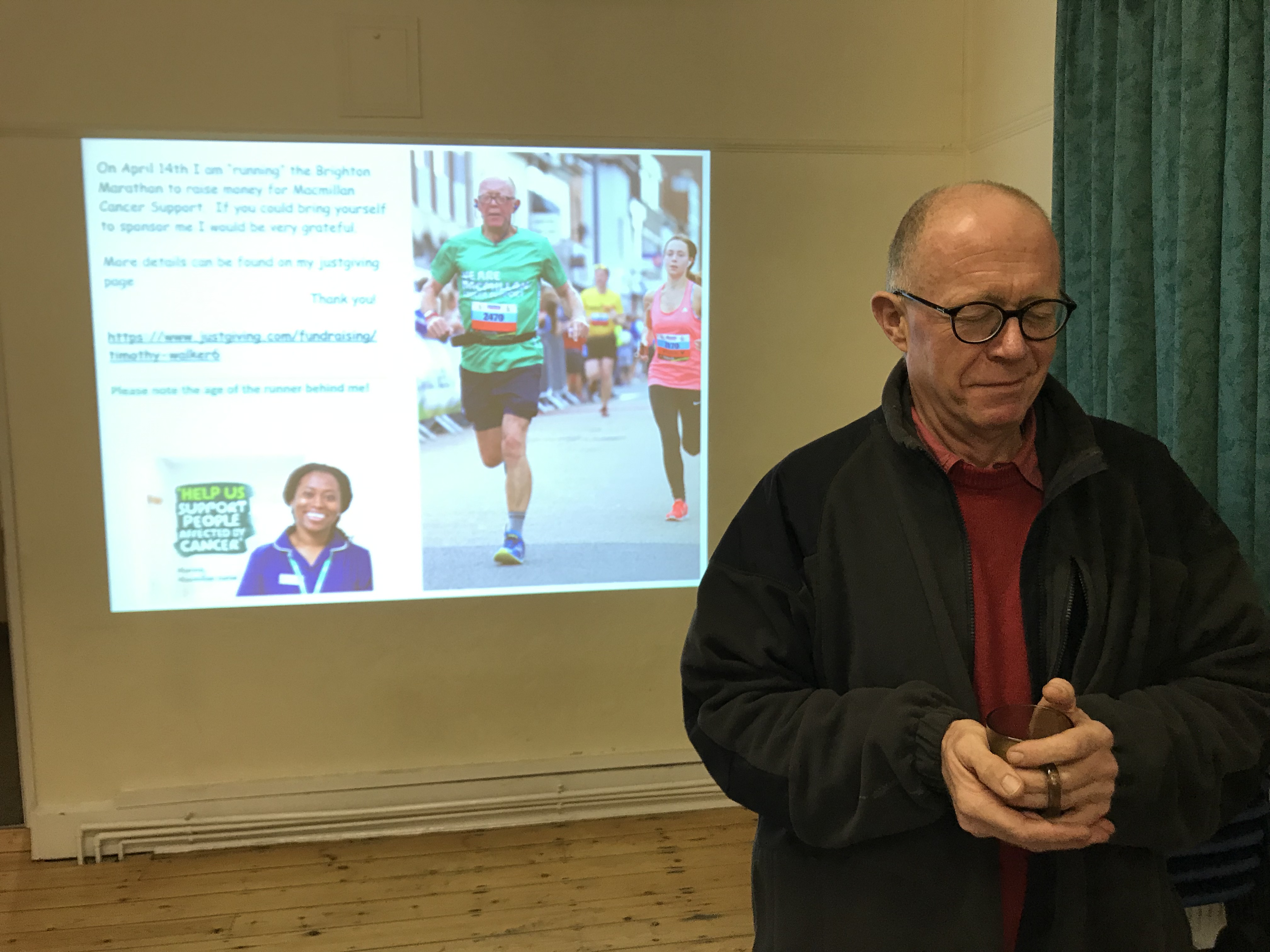 Our March talk, "In not so bleak mid-Winter", was very well attended as it featured the ever-popular Timothy Walker, chatting to us about how we can bring more colour, scent and interest to our gardens over the winter.
Using wonderfully compelling photographs he showed us plants that will give birds and insects cover and food, while brightening up our gardens with their colourful fruits, as well as plants that will scent the garden on the days we can venture out. The plants he recommends are often native ones which, while easily sourced in local nurseries, are popular for the reason that they perform so well. It was however surprising to see which plants not native to this country will survive under a blanket of snow.
Timothy's list of plants is on the link below.
Lots of ideas as always!
Reminders for your diary
Monday 8 April We will be visiting Waterperry Garden to look at the spring bulbs
Saturday 27 April We are holding our annual plant sale at Four Acres, Pond Hill from 8.30- to 11. Come early for the best bargains.
See our complete 2019 calendar at
http://stonesfieldgardening.info/events/