The club's meeting on 11th February was our AGM and we were very pleased to see a good turnout of members.
The Treasurer's report showed a healthy balance in our account, and we voted to donate £200 to New Yatt Riding for the Disabled, having already made a donation to Bridewell Garden earlier in 2018.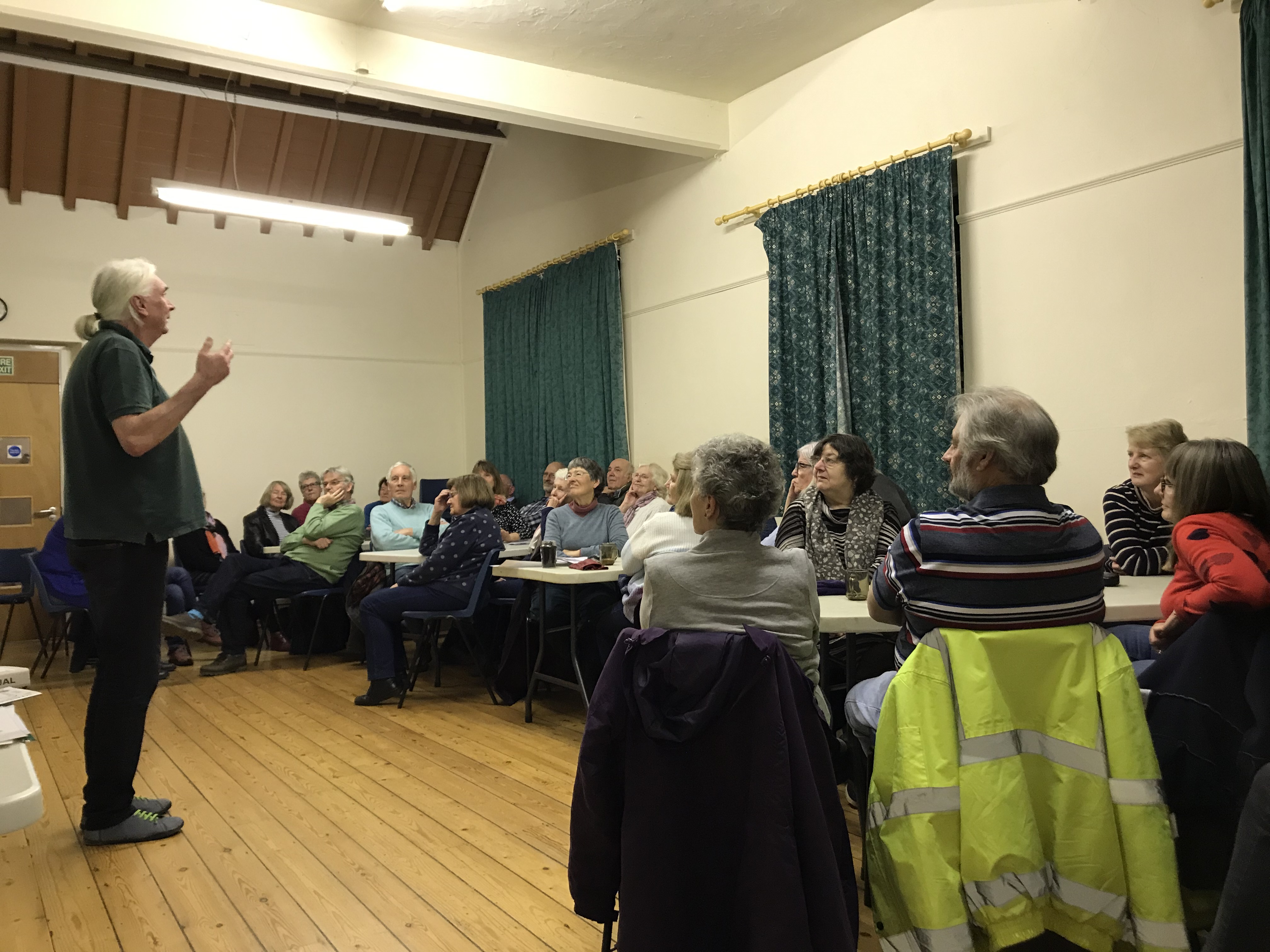 Once the formalities were complete, we were pleased to welcome Keith Wellsted who has been gardening organically for a very long time and who talked to us about the Art and Science of composting.
He stressed the importance of giving back to the soil when our flowers, fruit and vegetables take so much out of it. It all made perfect sense that we should nurture our soil, in whatever way we can and whether we have space for large bins or just a small wormery.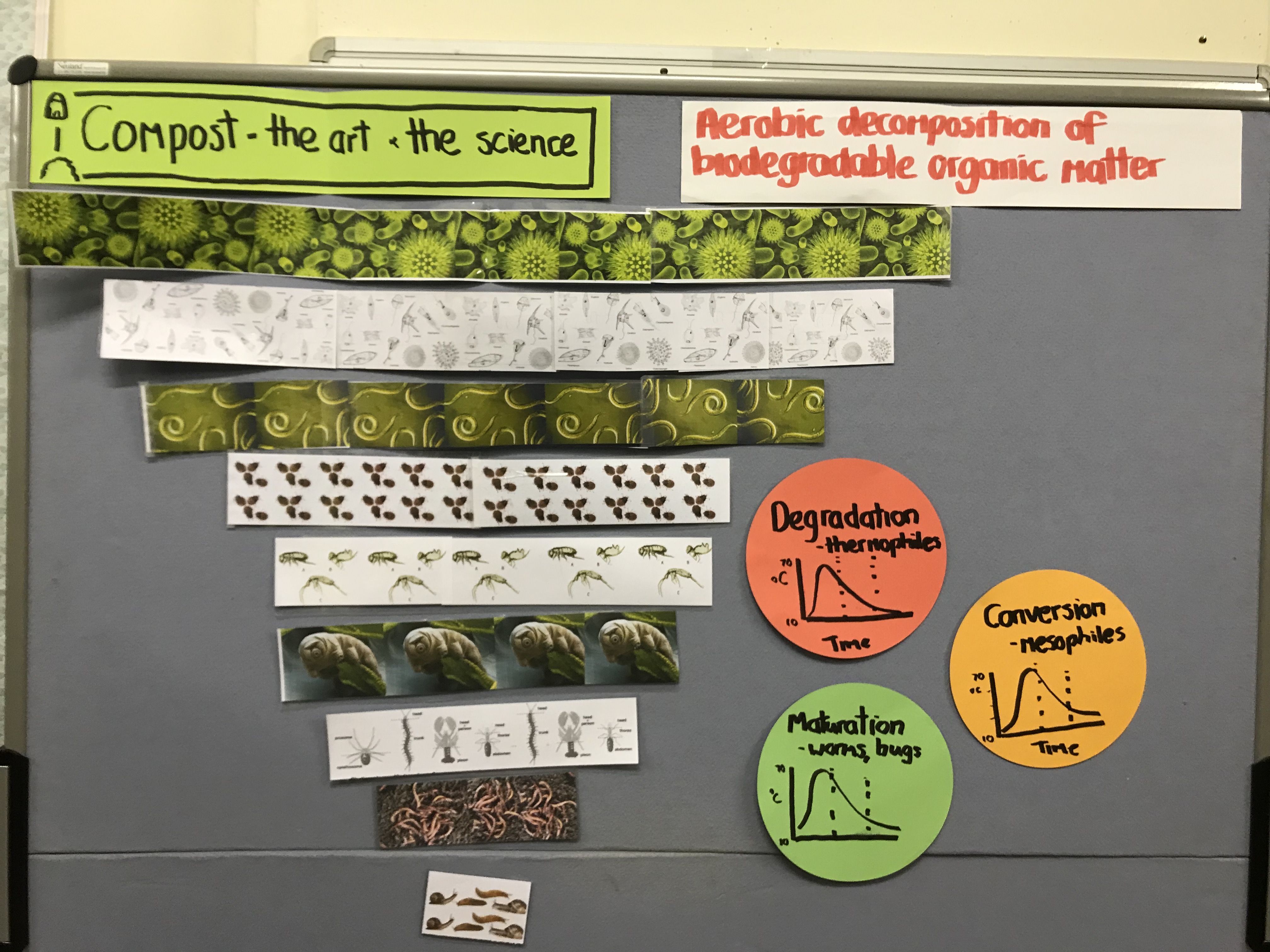 Our 11th March meeting will feature Timothy Walker giving a talk called "In the not-so-bleak Midwinter" which will look at the opportunities for bringing winter interest to the garden.