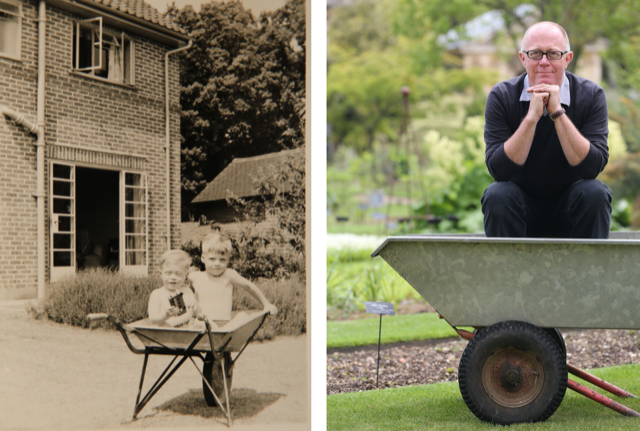 A tale of two wheelbarrows
Our first talk in 2021 was from Timothy Walker, one of the club's favourite speakers, by Zoom on 8th March. Timothy was also our last speaker in 2020 so this was a great way to start our 2021 season which hopefully will be considerably more active.

Timothy spoke on 'My life in plants' which gave us a run through of his career in horticulture and the plants that have meant most to him.  It was an entertaining evening, with wonderful photographs of tempting looking plants and interesting planting schemes. Timothy answered the many questions raised, providing members with great advice.

Almost as much fun is, in Timothy's words, the 'chaotic energy' of Zoom participants as they gather at their computer, laptop or tablet. Some seasoned pros who take it all in their stride, some of us amazed it all works! But a great way to keep in touch.